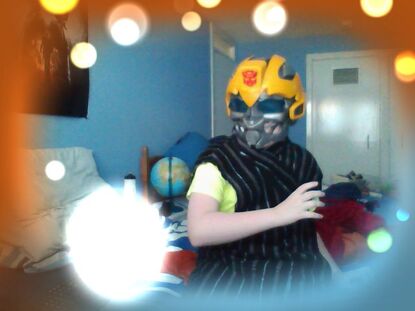 The Nightmare King is the creator of all nightmares. And he isn't just the creator or king, he IS nightmare material. He and The Nightmare Entity both work together even though they are both made out of nightmares, their not related to each other. He appears in the fourth episode of season one, "Night Horrors"
Ad blocker interference detected!
Wikia is a free-to-use site that makes money from advertising. We have a modified experience for viewers using ad blockers

Wikia is not accessible if you've made further modifications. Remove the custom ad blocker rule(s) and the page will load as expected.