This Doctor was a happy, childish Doctor. When he is trying to be serious, no one takes him for granted. He regenerated because the Master zapped him with a laser. He then got revenge by zapping the Master on his body with lightning and then teleported back to the Cybermen space ship.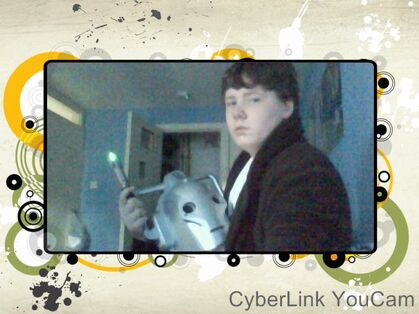 He appeared in the finale episode of series two, "The Mind Wipe", and the rest of series 3 and 4.1
Ad blocker interference detected!
Wikia is a free-to-use site that makes money from advertising. We have a modified experience for viewers using ad blockers

Wikia is not accessible if you've made further modifications. Remove the custom ad blocker rule(s) and the page will load as expected.